Drilling Specialties Products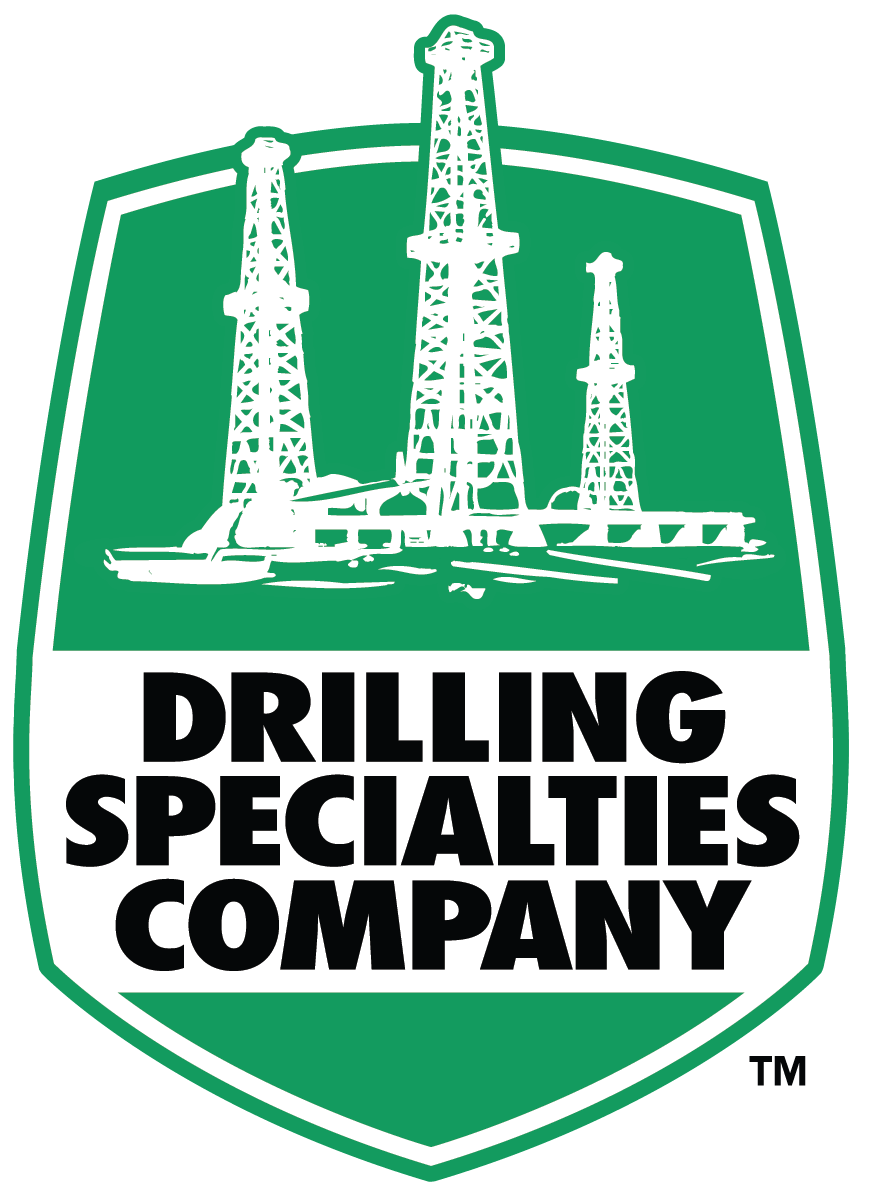 Products for Drilling Specialties are listed below.
More Products and Applications
Our drilling, cementing and production-enhancing additives and systems are designed to help service companies deliver superior fluid performance, and assist operators decrease their critical finding and development costs around the world.
The fact is, the more technologically demanding the drilling or well production conditions, the more we can contribute to operational success. High-performing products save money on overall mud costs by using fewer sacks of material. As the provider of high-quality product technology and industry experts, Drilling Specialties Company is a ready and able supplier.