Steven Prusak, Senior Vice President, Corporate Planning and Technology
---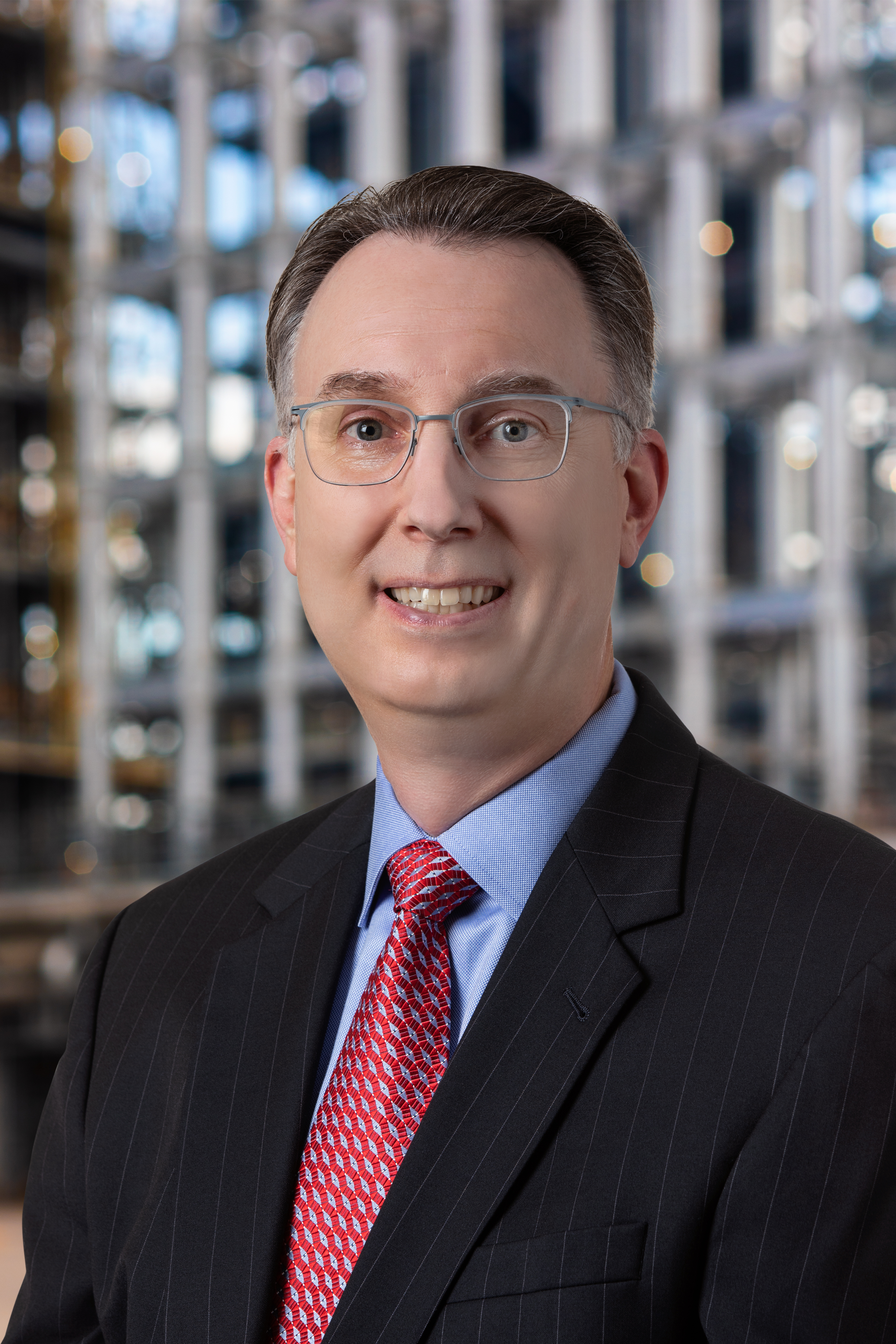 Steven Prusak is senior vice president of corporate planning and technology at Chevron Phillips Chemical. In this capacity, he leads the company's corporate planning and development, as well as its research and technology functions. He also holds executive oversight of the projects organization.

An industry veteran with more than three decades of experience, Prusak previously served as general manager of corporate planning and development. Further, he has been instrumental in leading company efforts to unlock value by advancing innovation and continuous improvement of business processes and operations.  

Among his past company roles, Prusak was co-project director for Chevron Phillips Chemical's $6.5 billion U.S. Gulf Coast Petrochemicals Project completed in 2018. His responsibilities included health and safety, commercial development, financial analysis and asset integration into the company's portfolio. In addition to his more recent leadership roles, he once managed the olefins business and corporate reporting. 

Prusak began his career in 1990 with ARCO Chemical Company as a process engineer. During his tenure, he progressed through roles of increasing responsibility, including his transfer to The Hague in The Netherlands as lead process engineer. He later joined Chevron Phillips Chemical soon after inception.

Prusak holds a B.S. in chemical engineering from the University of Delaware and an MBA from the University of Houston.