Golden Triangle Polymers Company (GTPC) will build a world-class integrated polymers facility in Orange, Texas. The joint venture between Chevron Phillips Chemical (CPChem) and QatarEnergy is named for the Golden Triangle region encompassing the cities of Orange, Beaumont and Port Arthur, Texas.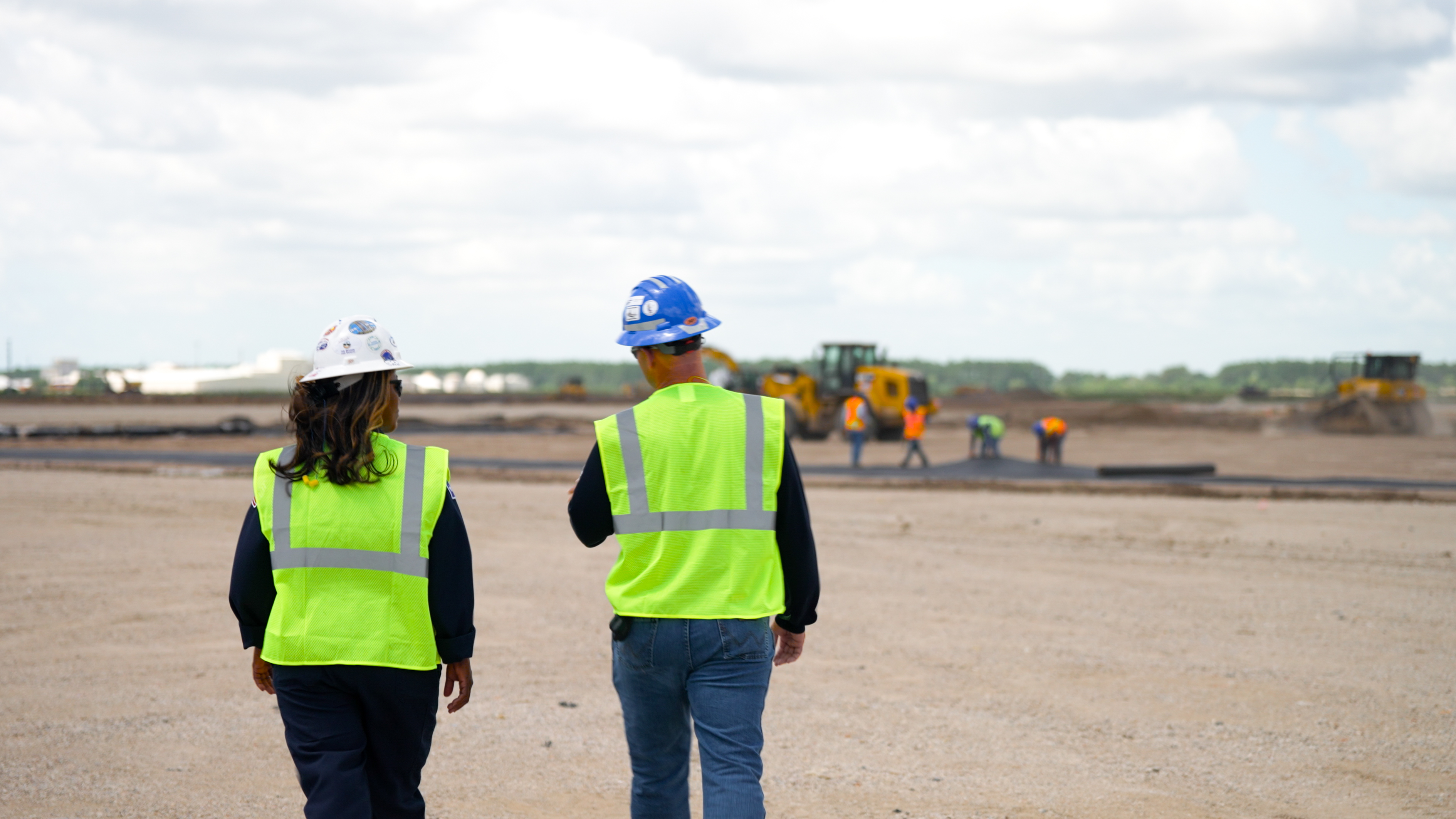 Hiring local talent and supporting businesses in the area is important to the project and businesses interested in being considered for work on the Golden Triangle Polymers Project should first apply to be pre-screened by CPChem. 

Qualifying businesses who satisfy the project's standards for service providers or suppliers will likely be added to a list that is then shared with the project's engineering, procurement, and construction (EPC) companies as well as CPChem personnel working on the project. 

For additional information, please email @email. 
Interested in applying to become a supplier please follow this link here.