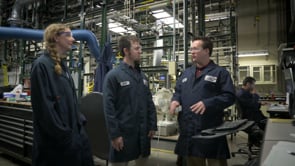 We aim to attract and retain the best and brightest people, and we know that when they thrive personally and professionally, there are no limits on what we can accomplish. ...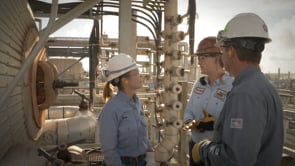 We believe achieving our vision of being the premier chemical company starts by operating with excellence, ensuring the safety of our people and reliability of our assets. ...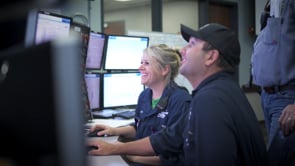 The company's new tagline — Performance by design. Caring by choice.™ — tells the story of who we are as a company, one that is designed to deliver industry-leading performance and has an employee bas ...