Senior Vice President, Petrochemicals
---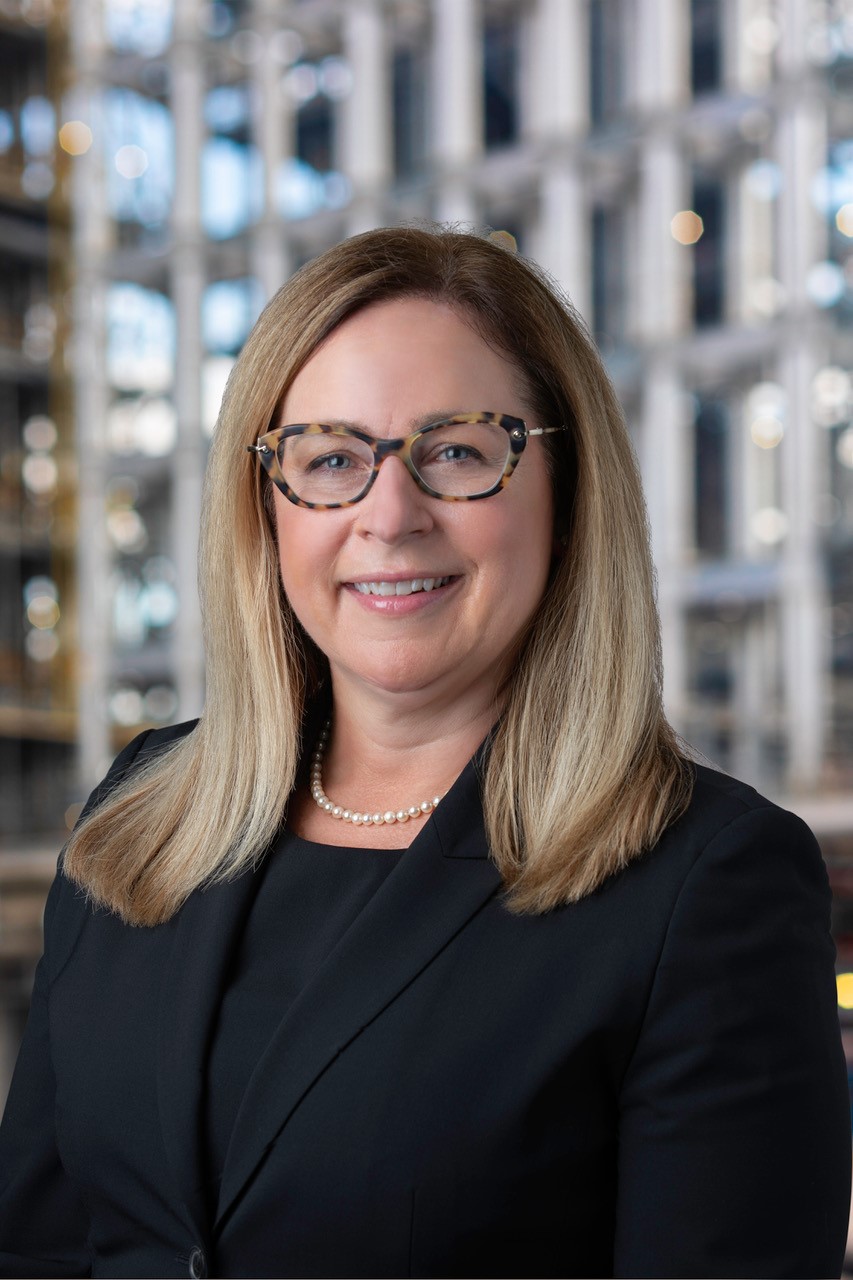 Justine Smith is senior vice president of petrochemicals.

Smith leads the olefins, natural gas liquids (NGL) and aromatics product lines and is responsible for Chevron Phillips Chemical's Saudi Arabia joint ventures. She also holds executive responsibility for the sustainability organization.

Smith previously served as vice president of intermediates, amines and specialties for BASF Corporation. During her tenure with BASF, she held numerous roles of increasing responsibility, including vice president of global oilfield solutions; vice president of regional business management plastics additives in Asia Pacific; and head of strategic marketing and projects in Asia Pacific. She began her career with Air Products, where she held various engineering and commercial operations roles. 

Smith received a B.S. in chemical engineering from Pennsylvania State University and an M.S. in chemical engineering from Villanova University.