Senior Vice President of Human Resources
---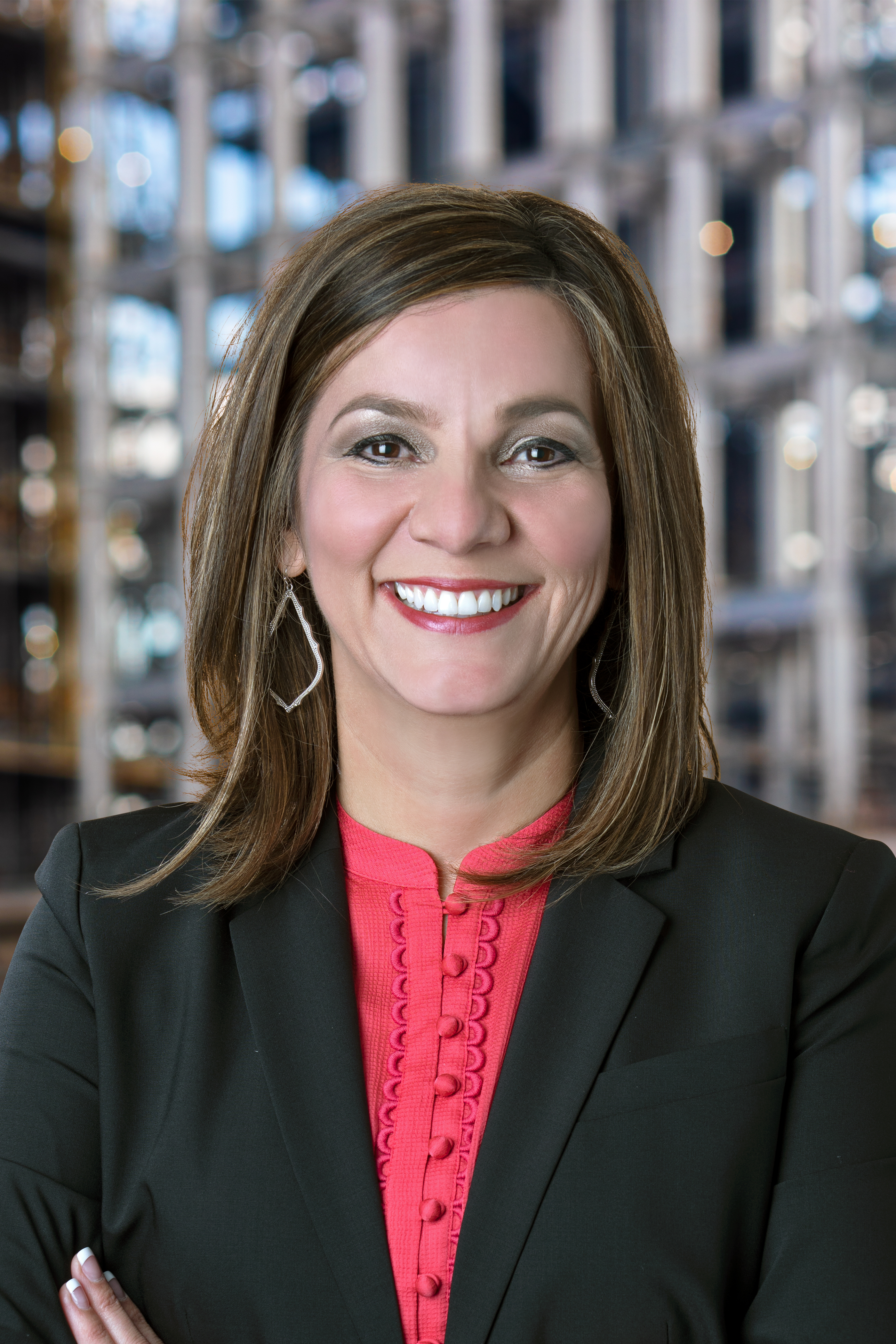 Maricela Caballero is senior vice president of human resources. 

Caballero joined the company from Chevron at the formation of the joint venture in 2000 and has since held positions of increasing responsibility throughout the human resources organization.
Most recently, she served as vice president of human resources and before then as general manager of human resources strategic business partnerships and talent management execution. In that position, Caballero led a team of nine direct reports and more than 100 global human resources and training professionals in the U.S.,
Asia, Europe and Middle East regions. She also directed the company's talent management agenda, including support for the c-suite, talent identification and
succession planning.

Caballero holds a bachelor's degree in business management from the University of Phoenix.