Chevron Phillips Chemicals seeks to be the employer, supplier, neighbor and investment of choice through our continual growth and innovation. We aim to identify and build long-term relationships with our suppliers to ensure safe and reliable operations. A key enabler of our vision is the active and ongoing inclusion of minority, women, veteran, LGBTQ and others with a disability-owned business as well as small business enterprises in CPChem's supplier diversity program.  
Maintaining a diverse supply base is fundamental to stimulating local economic development, enhancing innovation, and enabling maximum benefit to long- term business and operational performance.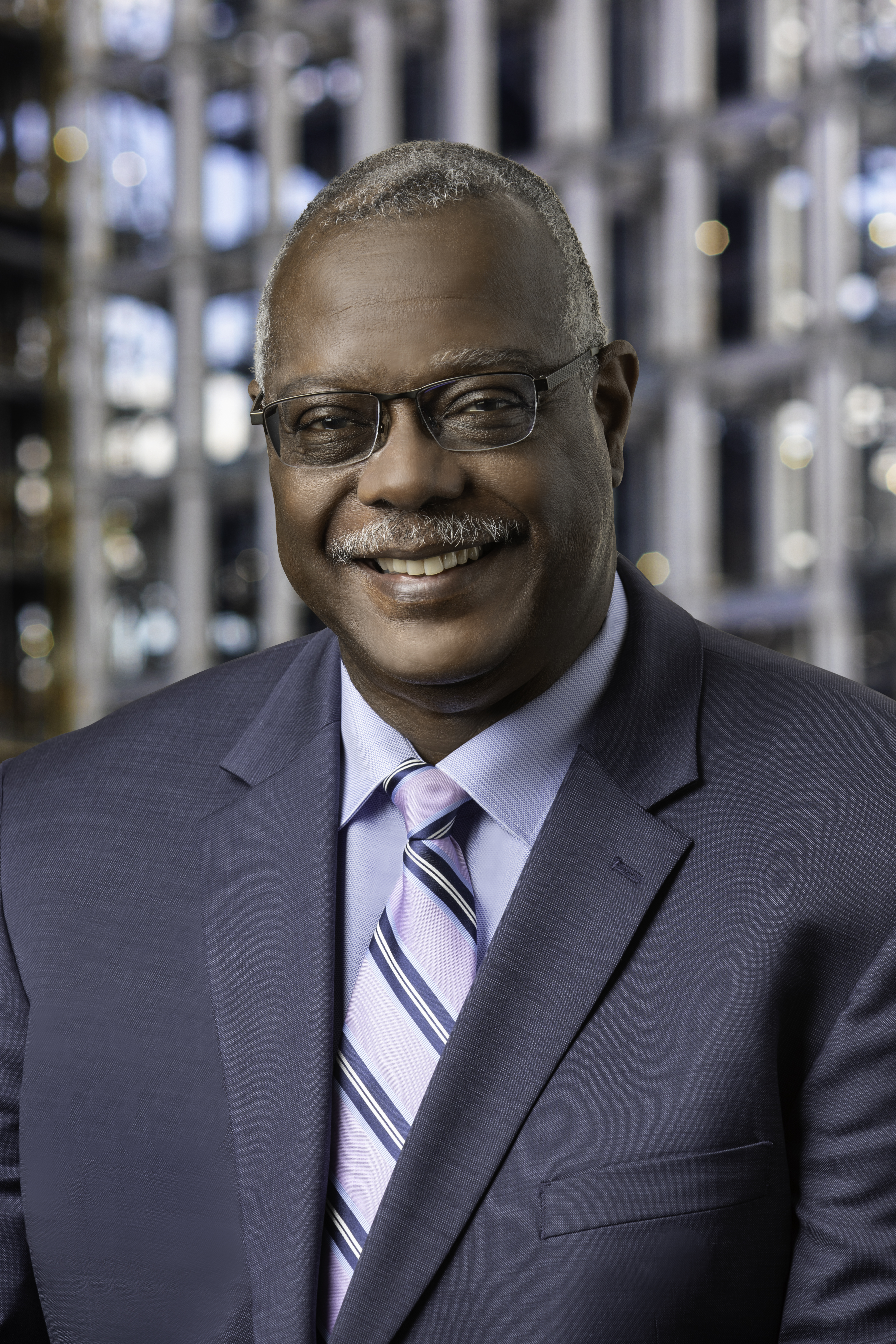 "We strongly believe that our success depends on having the most competitive, innovative and reliable supply base. We can accomplish this by expanding opportunities to our diverse suppliers who can help us embrace new ideas, attain a competitive advantage and deliver positive contributions to the communities in which we live and work." 
- Bruce Chinn, President and CEO
 


"We truly believe that supporting sustainable and diverse suppliers results in the continuous improvement of our suppliers, customers and communities  around the world demonstrating our company's strong commitment in sustainability, social responsibility and diverse excellence." 
- Angelica McKinnon, Supplier Programs Manager, Global Procurement
Who we work with
For consideration under CPChem's diverse supplier program, companies must be owned, managed or controlled by members of: 
Small business enterprise
Small disadvantaged businesses 
Woman-owned businesses
Minority Business Enterprise
Historically Underutilized Business Zone (HUBZone) businesses
Service-disabled Veteran-owned businesses
Veteran-owned business
Disadvantaged Business Enterprise
LGBT-owned businesses
Disabled businesses
Historically black colleges and universities and minority institutions
Not all classifications are listed. Ownership by any of these groups means that the business is at least 51 percent owned by such individuals, or in the case of a publicly-owned business, at least 51 percent of the stock is owned by one or more such individuals. Visit the U.S. Small Business Administration's (SBA) classifications for more details.