President and Chief Executive Officer
---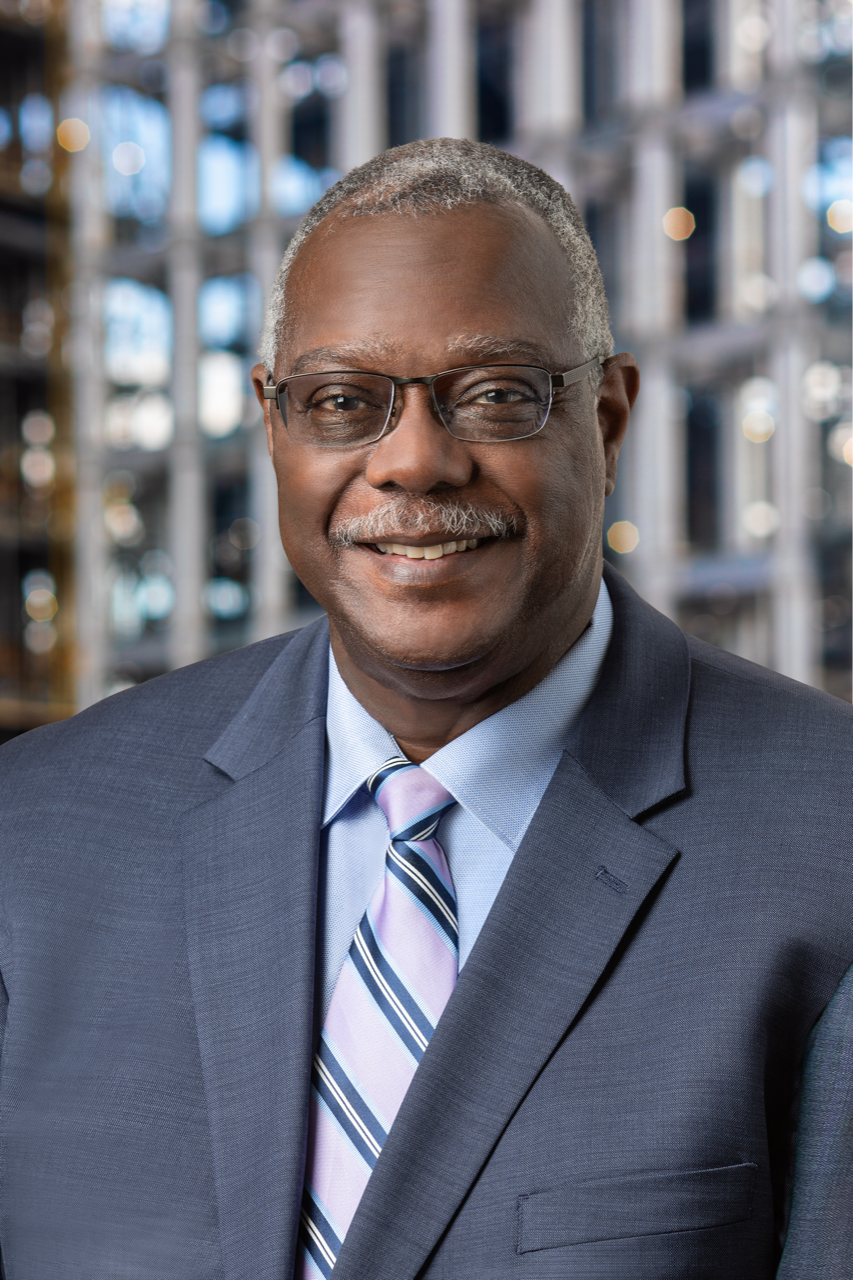 Bruce Chinn is president and chief executive officer of Chevron Phillips Chemical, a global petrochemical joint venture with a top-quartile safety record and 2021 revenue of more than $14 billion.

Chinn has more than 35 years of industry experience. Before leading Chevron Phillips Chemical, he served as president for Chevron Chemicals, overseeing its Oronite business. He was also part of the board of directors at Chevron Phillips Chemical alongside fellow executive representatives for company owners Chevron U.S.A. Inc. and Phillips 66 Company.

Chinn began his career at DuPont where he held positions of increasing responsibility in manufacturing, technical, commercial and business leadership at the U.S. and international level. He first joined Chevron in 2006, where he held several executive roles in refining for the company's operations in Venezuela, Richmond, Calif., and Pascagoula, Miss.

Chinn serves in top executive functions across several prominent organizations. Those include his role as chairman of the American Institute of Chemical Engineers Foundation Board of Trustees. He also serves as board director and executive committee member of the American Chemistry Council, Alliance to End Plastic Waste and American Fuel and Petrochemical Manufacturers. In addition, he is a member of the Executive Leadership Council.

Chinn holds a B.S. in chemical engineering from Texas A&M University.