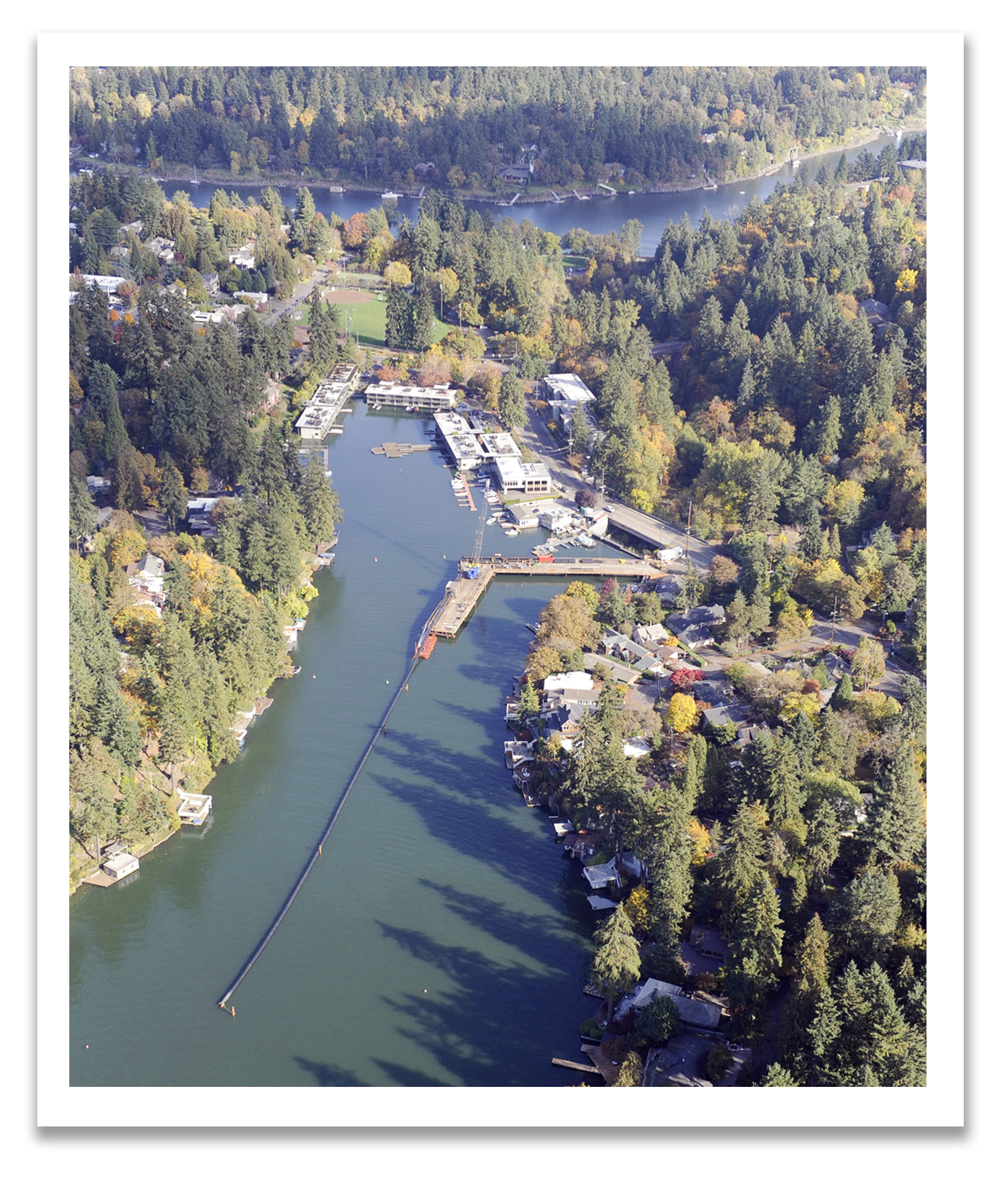 The Project
More than 40 years ago, the city of Lake Oswego, Oregon constructed a Lake Interceptor Sanitary Sewer system from concrete and cast iron pipe. More than 90 percent of this piping lay within Oswego Lake and its associated bays and canals. After nearly half a century of serving the Lake Oswego community, the system needed to be upgraded and expanded to cover additional acreage for the city's growing population. After receiving recommendation from the city's engineers, Lake Oswego chose to replace the existing submerged gravity flow pipeline rather than to install the pipeline around the lake.
---
The Specifications
Performance Pipe provided 10,800 feet of 42-inch DR 13.5 for the main sewer line, 8,000 feet of 30-inch DR 13.5 for the buoyancy float pipe, and 2,000 feet of 24- and 22-inch pipe for laterals, totaling approximately 4MM lbs of high density polyethylene pipe (HDPE). This new system is engineered to resist corrosion, withstand earthquake impacts and endure drought and flood conditions for more than 100 years. It combined pile-supported pipe with a submerged, buoyant, gravity-flow pipeline; Performance Pipe provided materials for all project aspects, including the main sewer line, the buoyancy float pipe, laterals and pipe support cradles for storage and transit.
---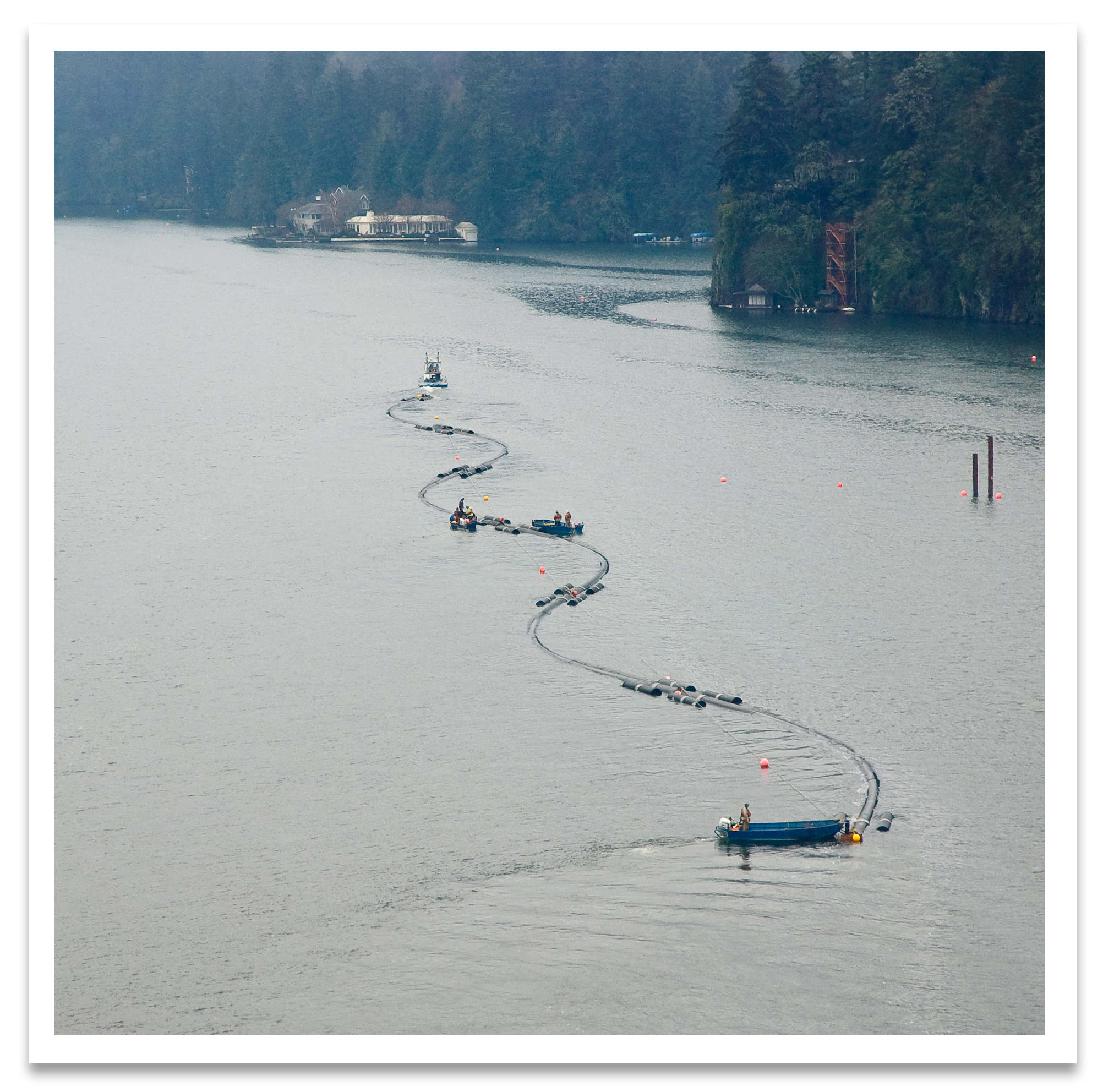 The Solution
Performance Pipe's HDPE pipe was selected for the project based on its flexibility, resistance to corrosion and leak‐free reliability. The new interceptor is the first of its kind that utilizes a submerged HDPE pipe held under the lake's surface by ground anchors for conveyance of wastewater. Custom-measured and fabricated stainless steel tethers connect the ground anchors to tether brackets that hold the main pipe and additional buoyancy pipe in place at specified grades to allow wastewater to flow by gravity to the wastewater treatment plant.
---
The Benefits
Compared to other options considered by the city, the price tag for the in‐lake system using HDPE was approximately $20 million less than an around‐the‐lake pumped system. Additionally, the overall environmental impact of this project is much lower than many projects of a similar scale. Using the gravity-flow pipeline consumed fewer natural resources for construction and will take less energy to operate, which in turn creates a smaller carbon footprint for the system.