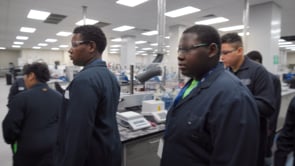 Students from the Urban Enrichment Institute got a guided tour of our Cedar Bayou facility. CPChem is proud to host organizations such as the Urban Enrichment Institute, as these educational opportuni ...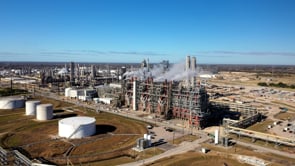 Recently our President & CEO Bruce Chinn spent the day at our Sweeny, Clemens & Old Ocean facility shadowing Chad Ramkumar to learn more about his job and life outside of work. ...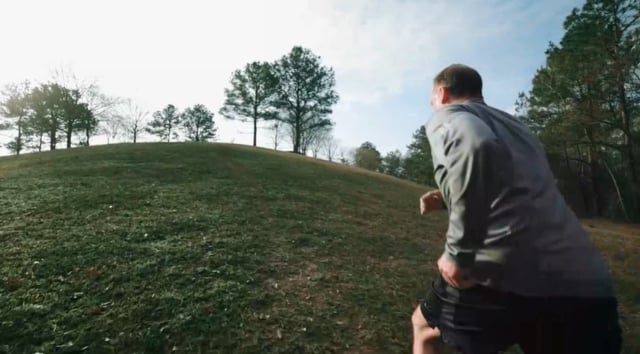 Watch Mitch Eichelberger, EVP Polymers & Specialties, share his passion for the Power of 1%. ...