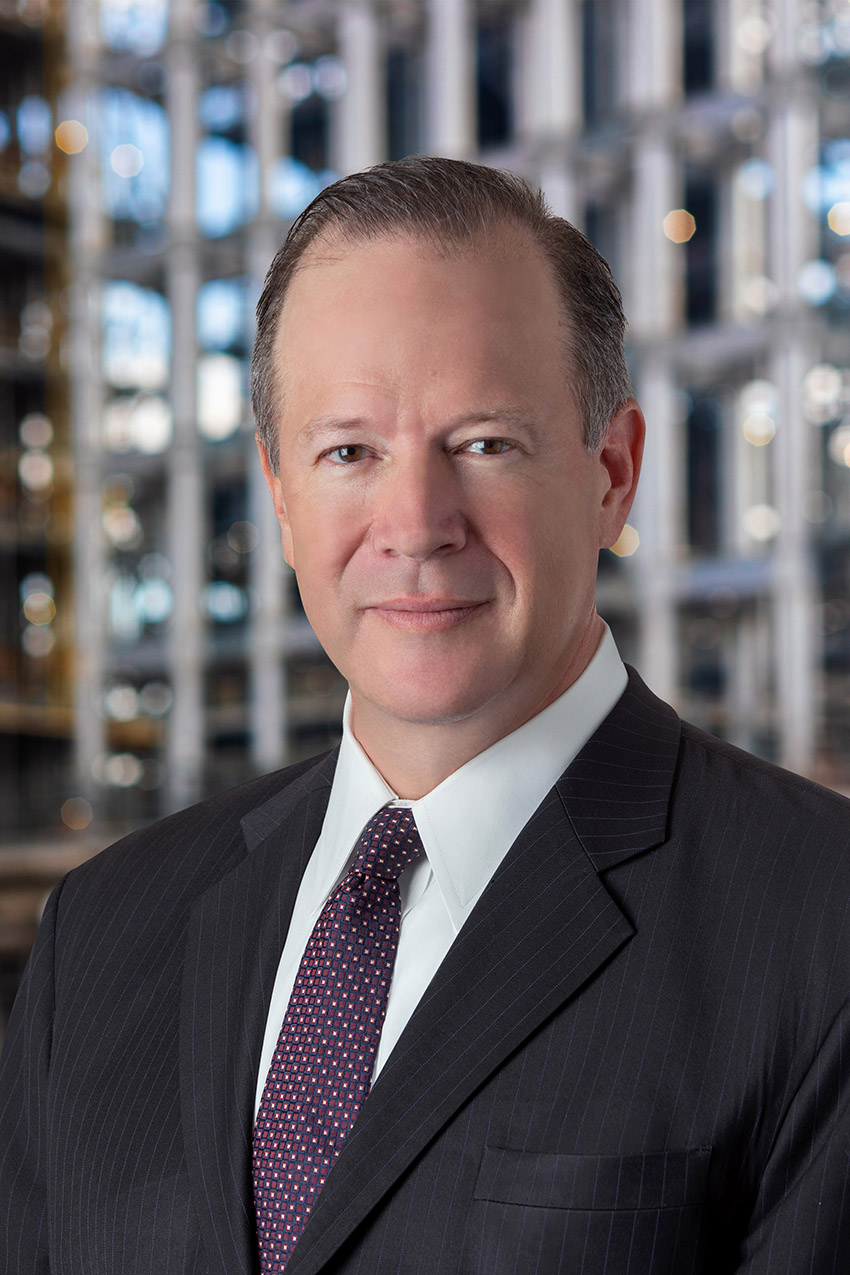 Senior Vice President of Manufacturing Bryan Canfield was quoted in a BIC Magazine report on Chevron Phillips Chemical's approach to process safety. The story follows his remarks on the company's focus on running safe, reliable operations and upholding the safety of employees, contractors and the community as a core value. 
"By placing greater attention on safe operating decisions, over time, we have made strides in asset reliability, and reliable operations reduce unplanned outages and prevent lost opportunities," Canfield said. "The old dilemma of choosing between production and safety is a false choice. By focusing on safe and reliable operations, our employees go home safely every day." 
Click here to view this news.