Global PAO Technical Services Manager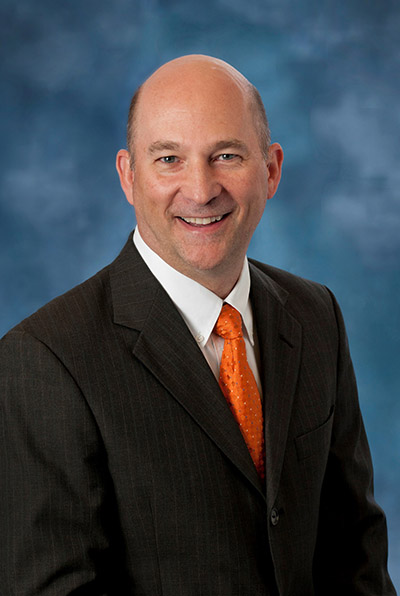 Education: Ken Hope graduated with a Ph.D. in physical chemistry from the University of Alabama at Birmingham in 1988.
Experience: Ken has over 29 years of experience in the lubricant industry. His research interests have been primarily focused in the area of polyalphaolefins and the use of synthetic lubricants. Currently, he is the Global PAO Technical Services Manager with Chevron Phillips. Prior to this, he was a Research Fellow and Team Leader for NAO and PAO Research and Technology responsible for the product development, process improvement and technical service for NAO and PAO product lines.    
Industry Activities: Ken served on the Board of Directors of STLE from 2006 – 2017, STLE's Treasurer, Secretary and currently serves at STLE's Vice-President. He has instructed the synthetics part of the Basic Lubes course at the Annual Meeting for the last 18 years.  He holds a CLS (Certified Lubrication Specialist) and has served on the Editorial Board of the Journal of Lubrication Science and as a Technical Editor for Tribology & Lubrication Technology.  He has also presented over 70 technical papers at STLE, NLGI, AICHE, ELGI, UNITI, ACS and SAE meetings and holds 21 US patents.