Senior Vice President, Corporate Planning & Technology
---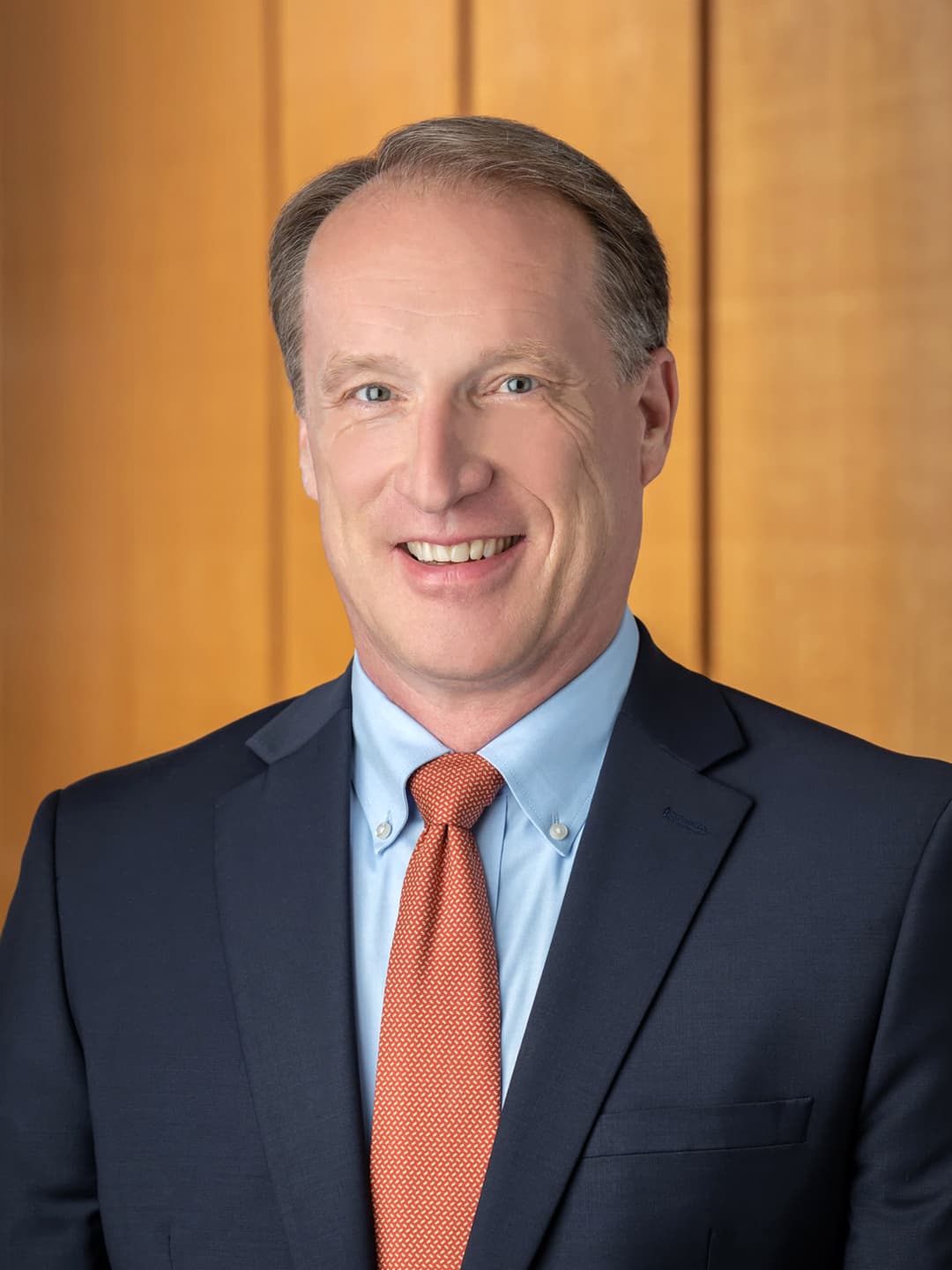 Mitch Eichelberger leads the company's research and technology, corporate planning and development, and information technology functions.
With close to four decades of service to Chevron Phillips Chemical and owner company Chevron Corporation, Eichelberger is a longtime business leader with diverse experience. Most recently, he served as vice president, Qatar operations, and chief operation officer at Q-Chem. His past executive assignments include serving as vice president of the company's specialties business, general manager for the normal alpha olefins and poly alpha olefins product lines, as well as polyethylene business manager. Eichelberger also led Chevron Phillips Chemical's research and technology licensing group for a decade.
Prior to the company's formation in 2000, he held a variety of positions with increasing responsibility in sales, product management and business management with Chevron Corporation.
Eichelberger earned his undergraduate and graduate degrees in civil engineering from the University of Missouri–Columbia.