Senior Vice President, Polymers & Specialties
---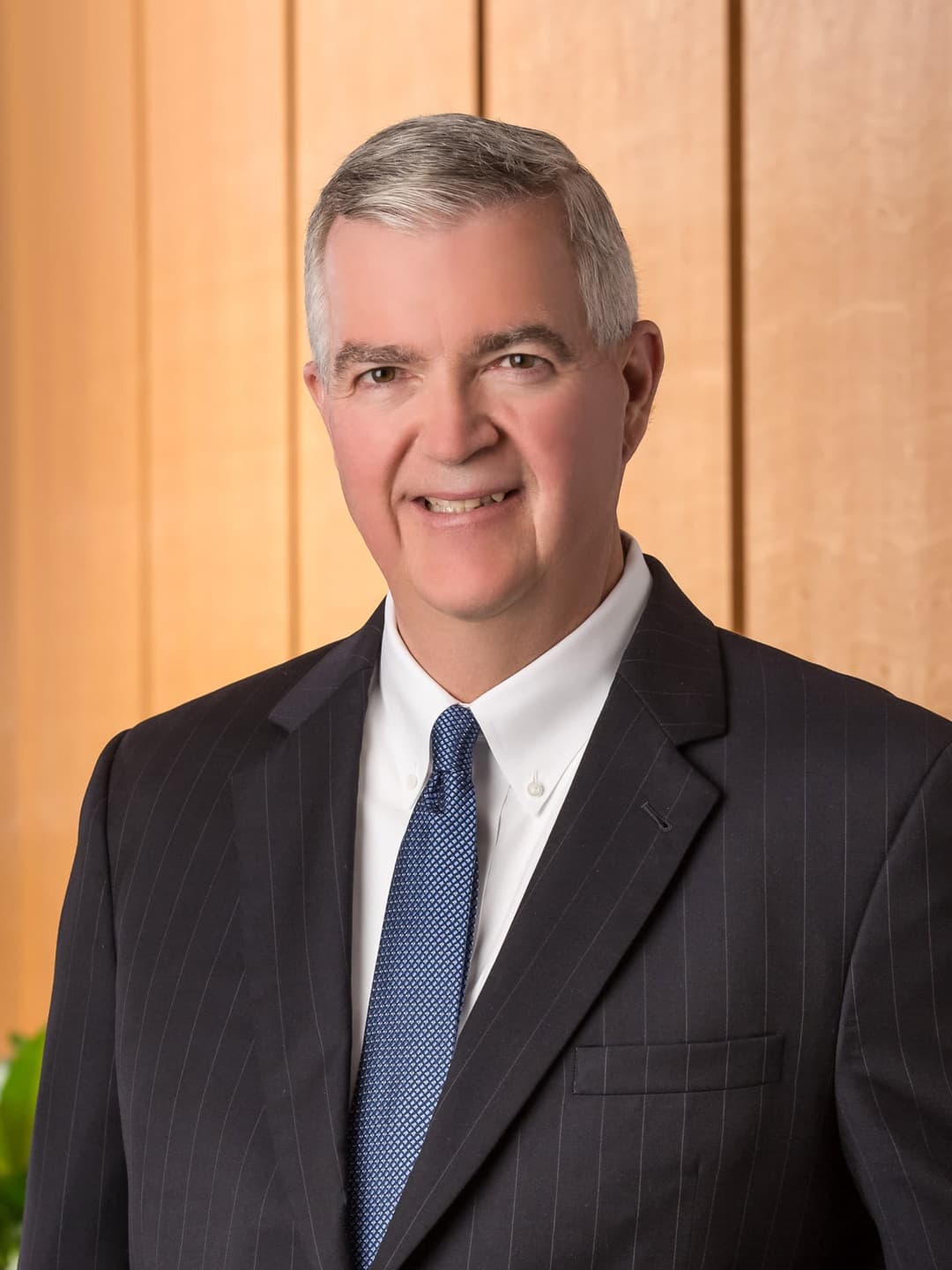 David Morgan is senior vice president, Polymers and Specialties, and leads the company's Supply Chain organization. Previously, he served as senior vice president of Polymers; vice president of Polyethylene; and executive president of Saudi Polymers Company, a joint venture incorporated in the Kingdom of Saudi Arabia. In that role, he was responsible for the oversight of the construction of Saudi Polymers Company and worked on the formation and establishment of Gulf Polymers Distribution Company in Dubai, United Arab Emirates.
Before working in Saudi Arabia, Morgan served as the general manager of Performance Pipe, a division of Chevron Phillips Chemical. Prior to Performance Pipe, he served as general manager of K-Resin, where he was responsible for the global specialty resin product line with sales organizations in North America, Europe and Asia.
Morgan started his career in 1979 at Chevron Phillips Chemical's owner company, Phillips Petroleum (now Phillips 66), as a process/production engineer for the K-Resin plant. At Phillips, he served in various roles including quality assurance engineer for polyethylene, polypropylene and K-Resin, K-Resin plant operations and maintenance superintendent, product coordinator for polypropylene and K-Resin, polyethylene sales representative, polyethylene eastern U.S. region sales manager, plant manager of now Chevron Phillips Singapore Chemical (CPSC), and polyethylene sales and marketing manager for the Americas.
Morgan earned a Bachelor of Science degree in chemical engineering from Texas A&M University in 1979 and a Master of Business Administration degree from the University of Houston in 1984. He has served on numerous industry boards including the World Plastics Council, Plastic Pipe Institute and Alliance for PE Pipe.